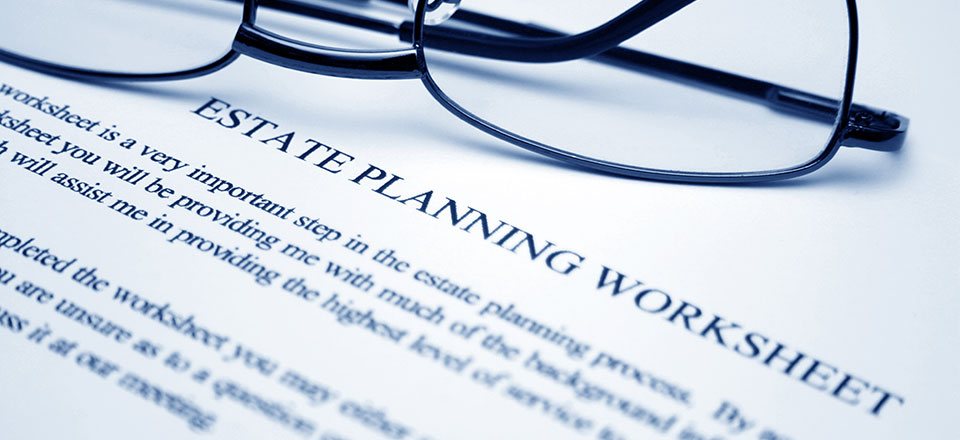 Date
Mar 31 2020
Time
10:30 AM - 11:30 AM
Estate Planning Essentials – Lake Country
Due to current conditions with the COVID-19 outbreak, we are cancelling this event.
While the Public Health Agency of Canada continues to assess the risk as low for the general population in Canada, we seek to minimize transmission in the community by limiting close contact with others at this time.
Estate planning essentials – What you need to know
Estate planning may seem like something only millionaires do, but the truth is, everyone needs an estate plan, no matter how much money you have. Learn how you can avoid the common pitfalls and how to maximize the benefits of planning your estate. A panel of experts in financial planning and law will share the basics of estate planning and answer your questions.
PANEL MODERATOR
Rod Rieu, Assistant Vice President
Wealth and Relationship Services, Interior Savings Credit Union
PANELISTS
Doug McMechan, Business Succession & Estate Planning Specialist, Interior Savings Credit Union
Dwayne Remple, Estate Planning Specialist, Interior Savings Credit Union
Tanya Mcloughlin, Certified Executor Advisor, Interior Savings Credit Union
Dylan Switzer, Managing Partner, FH&P Lawyers LLP
PROUDLY SUPPORTED BY OKANAGAN REGIONAL LIBRARY