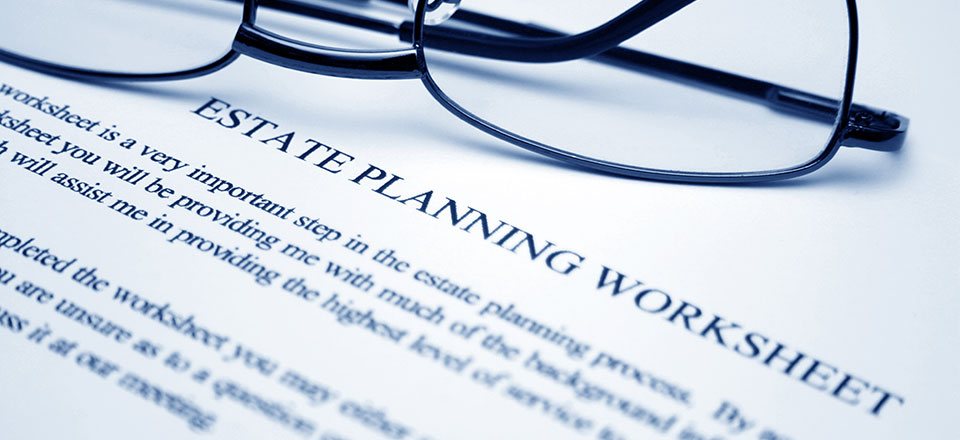 Date
Tue Mar 09 2021
Expired!
Estate planning essentials – What you need to know
Estate planning may seem like something only millionaires do, but the truth is, everyone needs an estate plan, no matter how much money you have. Learn how you can avoid the common pitfalls and how to maximize the benefits of planning your estate. Experts in law from Fulton & Company help make the complexities of estate planning seem clear and answer your questions.
Panel Experts:
Interior Savings Credit Union
Host Moderator: Brendon Coe, QAFP™ professional, BBA, RIS
Fulton & Company LLP
Leah Card, Lawyer, specializes in helping people plan for their futures. With a broad business and property law background plus over a decade in Wills & Estates law, Leah has the experience and insight to devise planning for the most complex successions with ease.
Tyson McNeil-Hay, Lawyer, resolves estate disputes. His experience with finding solutions to difficult situations provides an invaluable, unique insight into potential risks and their repercussions in estate planning.