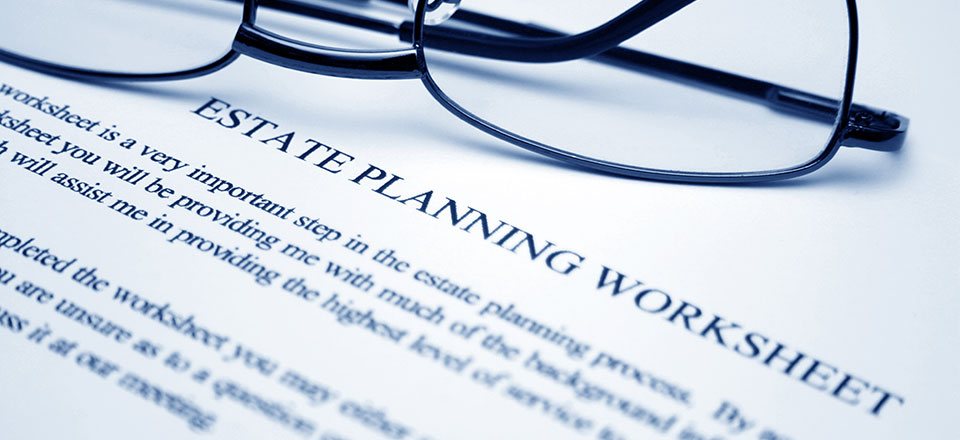 Date
Wed Mar 16 2022
Expired!
Real Life Estate Planning for Real People
Estate planning may seem like something only millionaires do, but the truth is, everyone needs an estate plan, no matter how much money you have. Learn how you can avoid the common pitfalls and how to maximize the benefits of planning your estate. Experts in law from Fulton help make the complexities of estate planning seem clear and answer your questions.
Hosted by:
Interior Savings Credit Union
Shayden Stewart, Insurance and Estate Planning Advisor
Panel Experts:
Fulton
Leah Card, Lawyer. Her keen insight and reputation for excellence in estate planning and estate administration results from her broad business and property law background, and from having over 15 years of experience in wills and estates law.
Tyson McNeil-Hay, Lawyer. His law practice focuses on estate, commercial and local government litigation. As a persuasive, successful advocate, he has appeared at all levels of court in BC.
Co-hosted by Interior Savings Credit Union and Fulton